BorgoShop
Online Sale of Religious Items, Sacred Art Religious and ecclesiastical Objects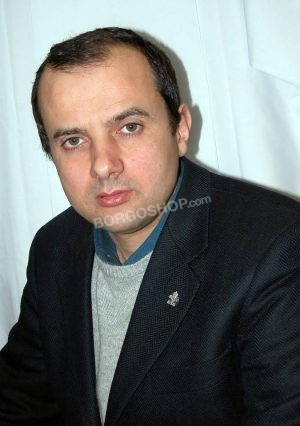 Our Store was established by Mrs Maria in 1982, located very close to St. Peter Basilica, in the Religious heart of Rome (Borgo Pio RIONE BORGO).
The friendly atmosphere of the Shop is appreciated by our clients, as well as for the variety of articles made in Italy, and for good value offered.
Friendship, Competence and Courtesy is the aim for our Retail Shop, our son Massimiliano has improved these characteristic by his skilful selection of quality  products of Religious items for use in churches and personal devotion.
Our salesmanship is something we are very proud of, and this has been acknowledged by our old and new clients, alike their appreciation of the quality of service we provide.